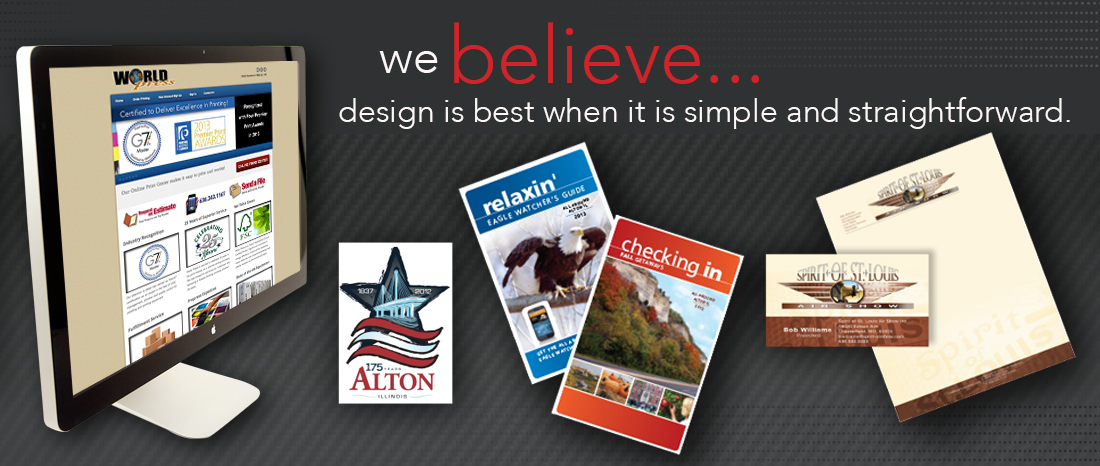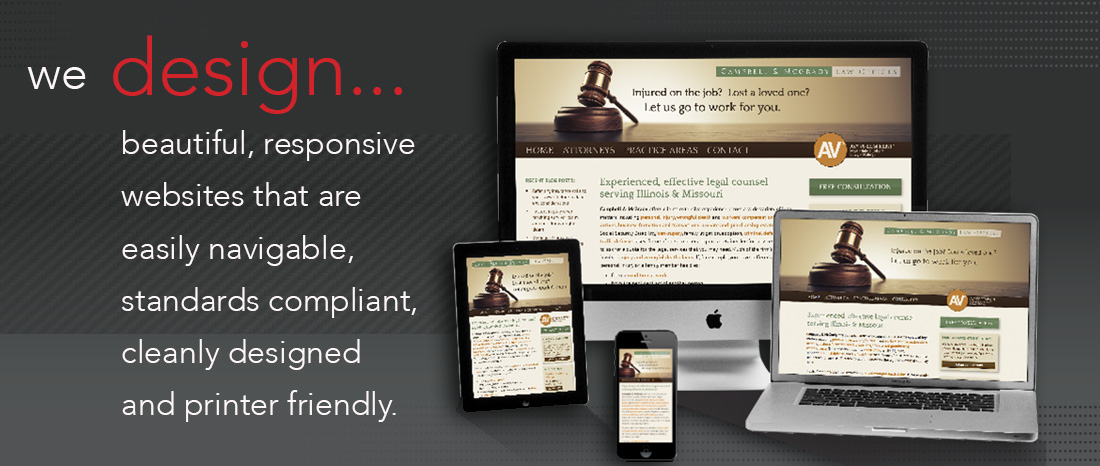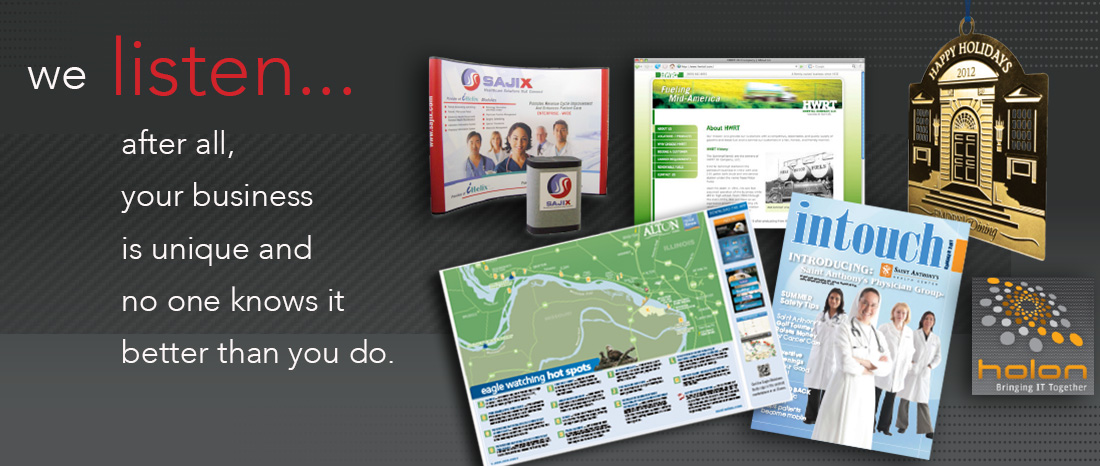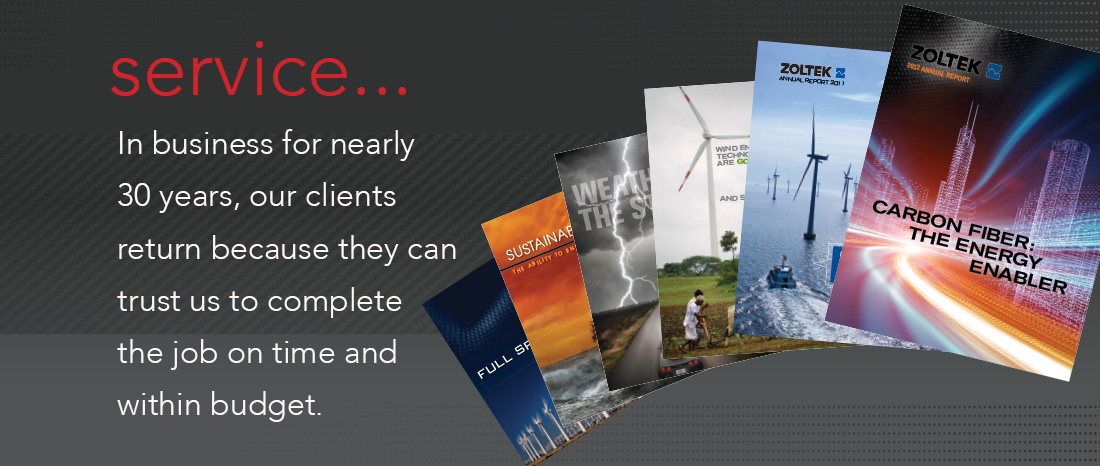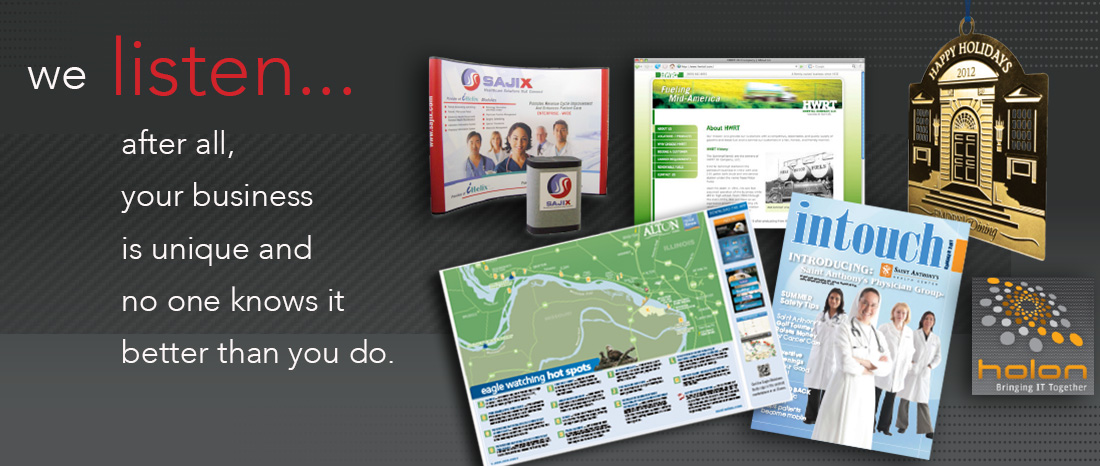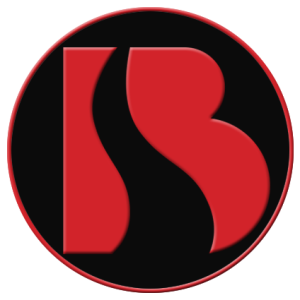 We are BrickStreet Creative...
a full-service, award-winning, graphic and web design company located in the St. Louis-metro area.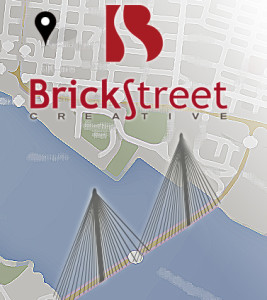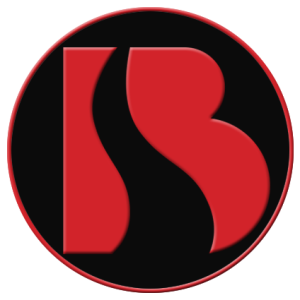 We Believe Design is Best...
when it is simple, honest and straightforward. We strive to create designs that connect with people.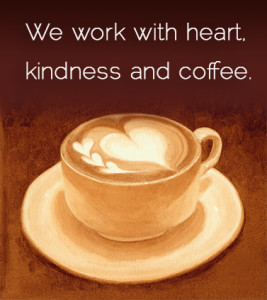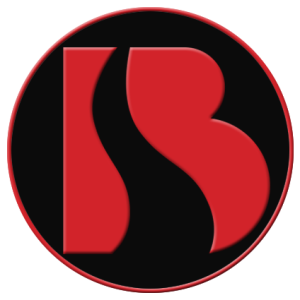 We Have the Experience...
our client base is in St. Louis and southwest Illinois area and extends across the country.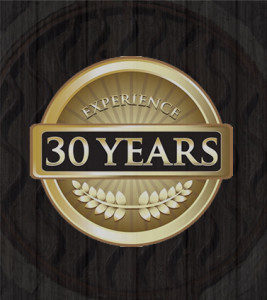 We create marketing themes with continuity that represent your identity.
Located in historic Alton, Illinois, BrickStreet Creative is a design group large enough to handle all of your communication needs, but small enough to be flexible and responsive. We focus on exceeding your expectations.
We handle all things design from logos to brochures, from branding to websites and everything in between. Whether working for a Fortune 500 company or a new business, BrickStreet Creative helps our clients meet goals with professional design that gets results.